Simply connect to the built in
Wi-Fi and open the web-app
Create the most impressive multi-zone sound system in minutes
Effortless configuration on any device and platform
Bring

superior sound


to even
bigger spaces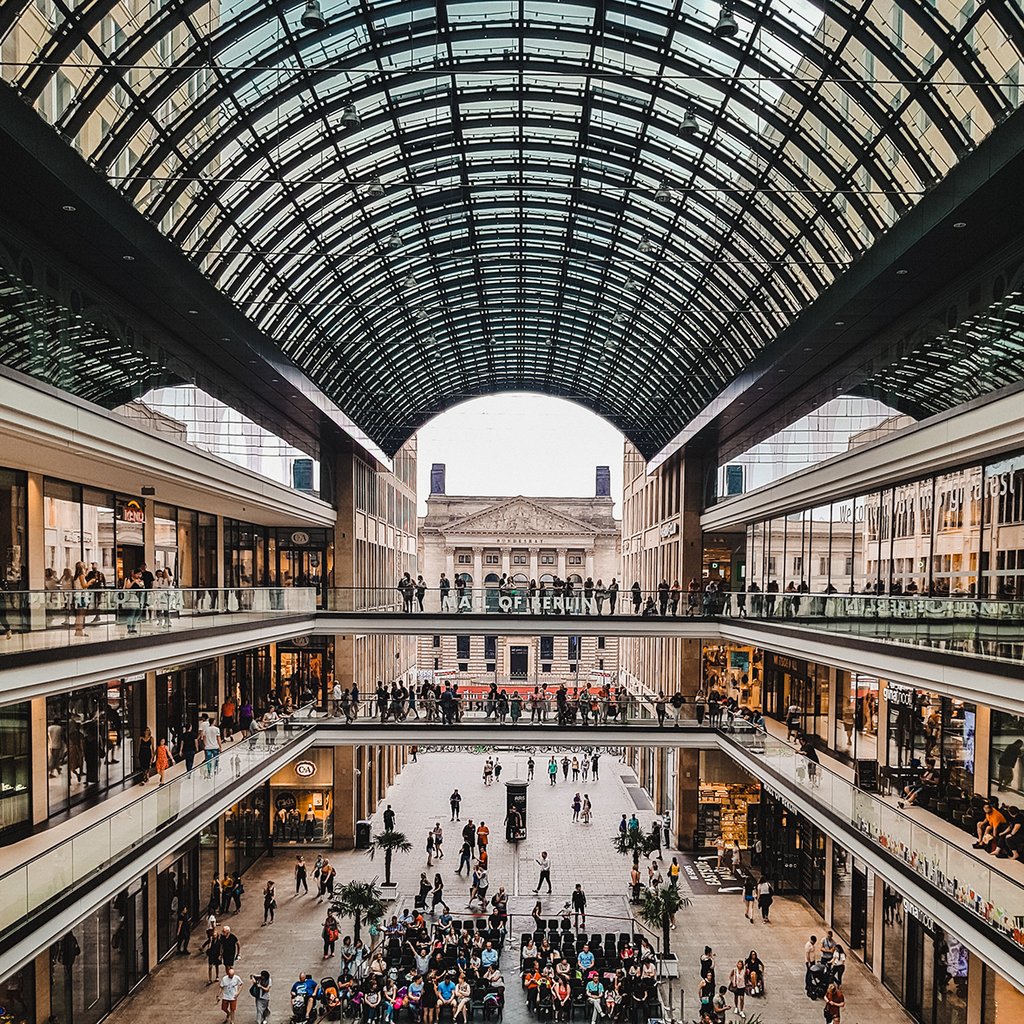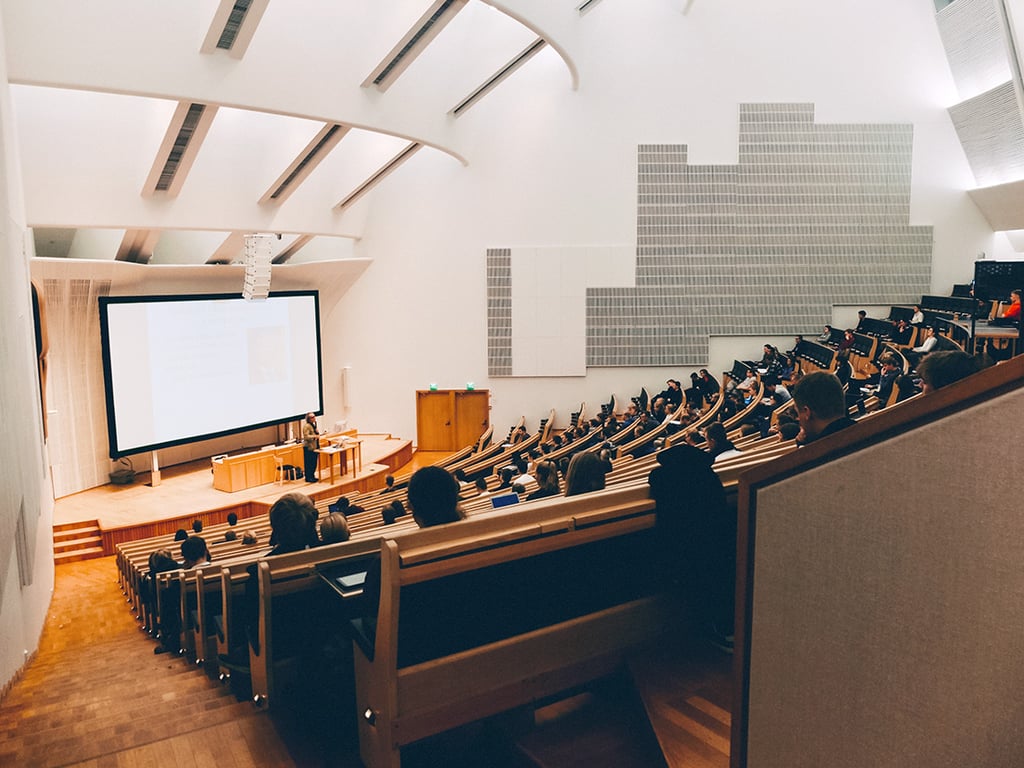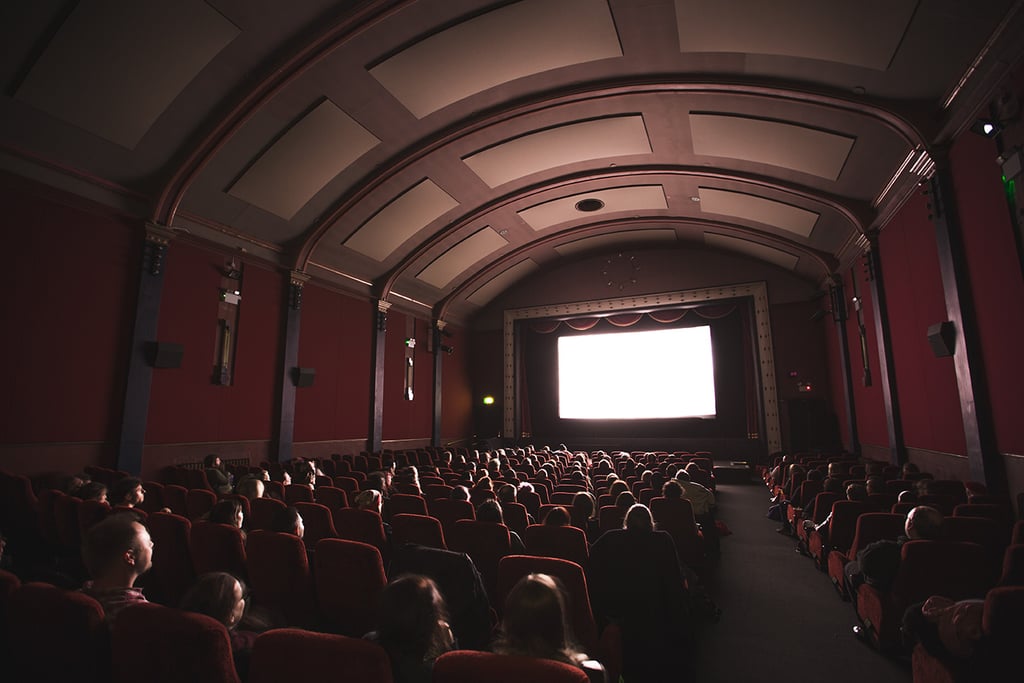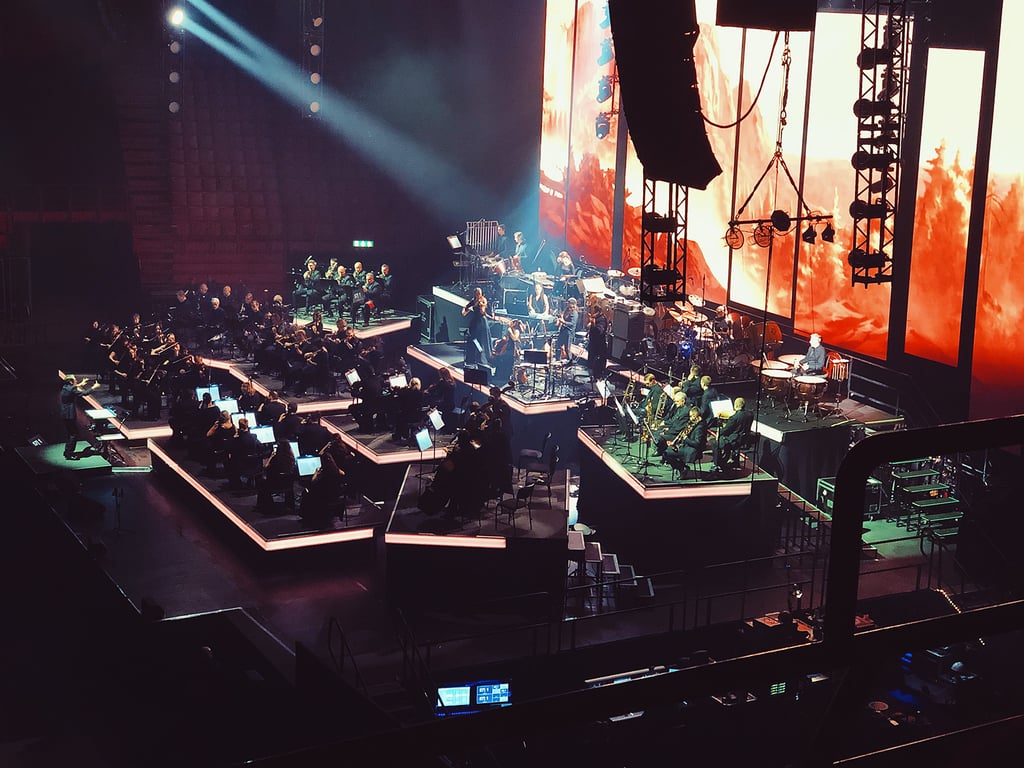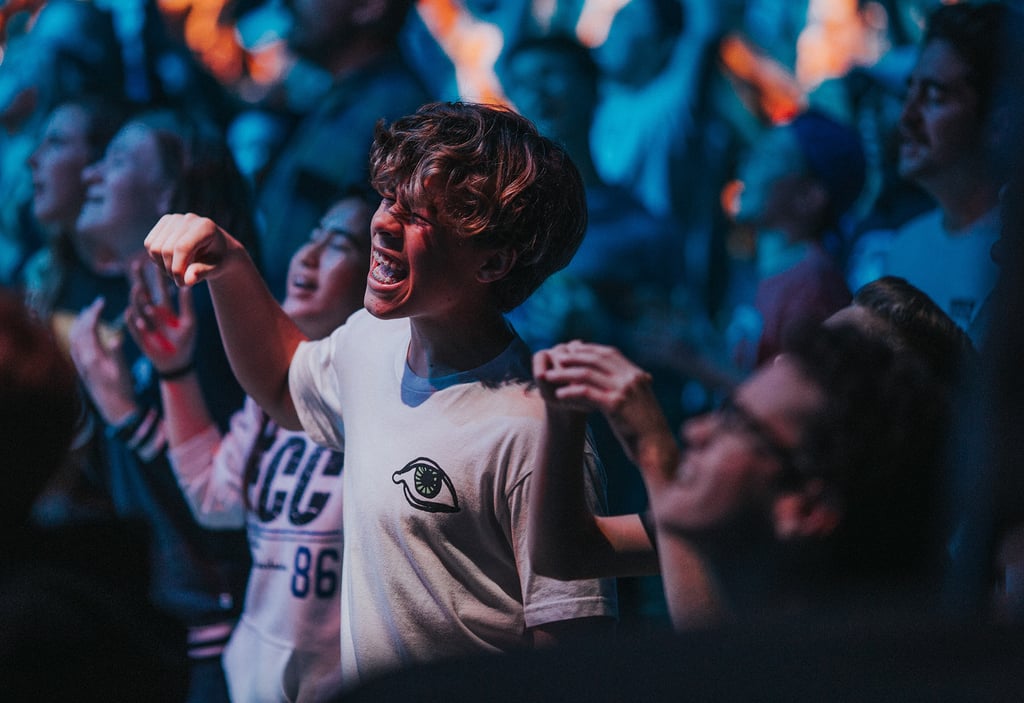 Bring

superior sound


to even
bigger spaces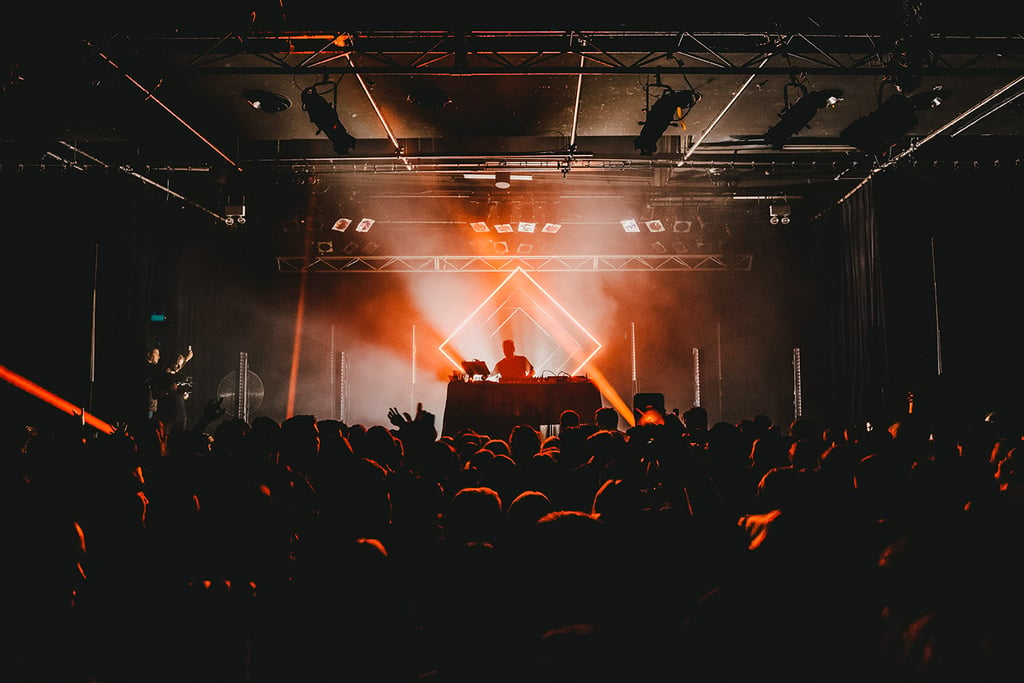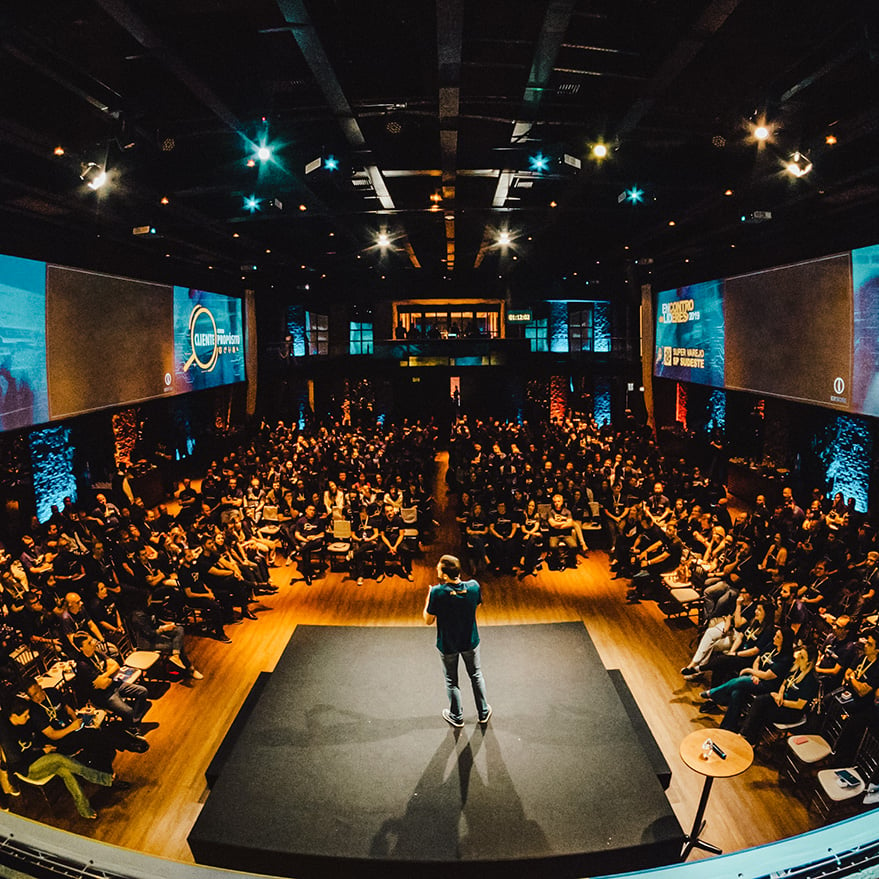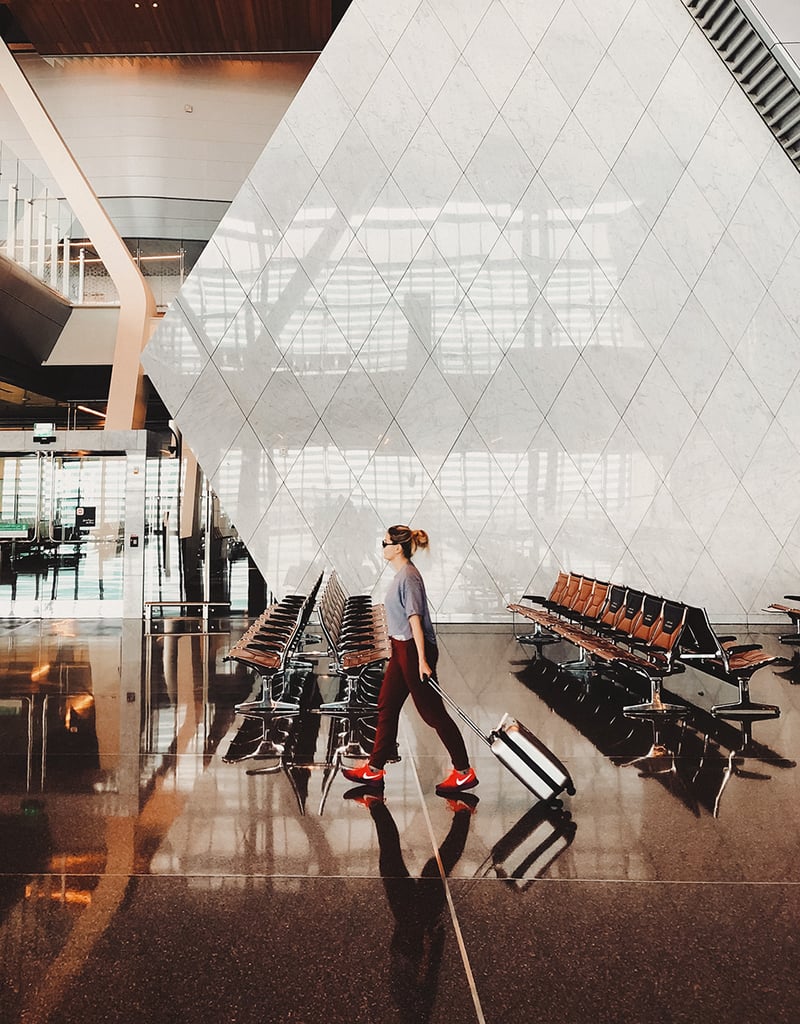 The PowerZone Connect 1002, 1502, 2004 & 3004 are solid, DSP amplifiers that deliver flexible, reliable power output with total system power offerings of 1000W, 1500W, 2000W and 3000W in a full rack, 2U format.
The system set-up can be performed wired or wirelessly and allows access to the PowerZone Control web app for easy system and audio configuration; manage sound zones, inputs/outputs, firmware updates, import of speaker presets and access to professional EQ settings. Configuration takes only a few minutes and can even be set up from your phone's browser.

For more information, download our Product Brochure.